Z, Jämtlands län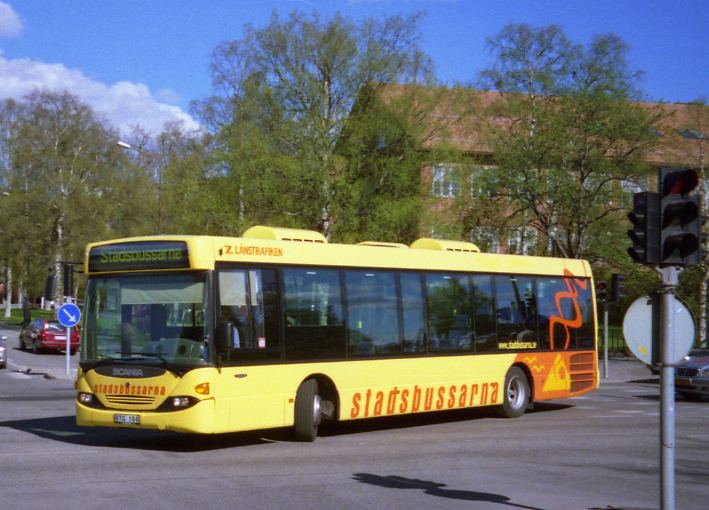 Östersund 118, not in service.
The only major city is Östersund. Last time I visited, the buses were yellow. The time before that a green/ white livery was in charge. Routes venturing into the countryside have buses with stripes like a candy cane. I have no pictures of these.
Historical variety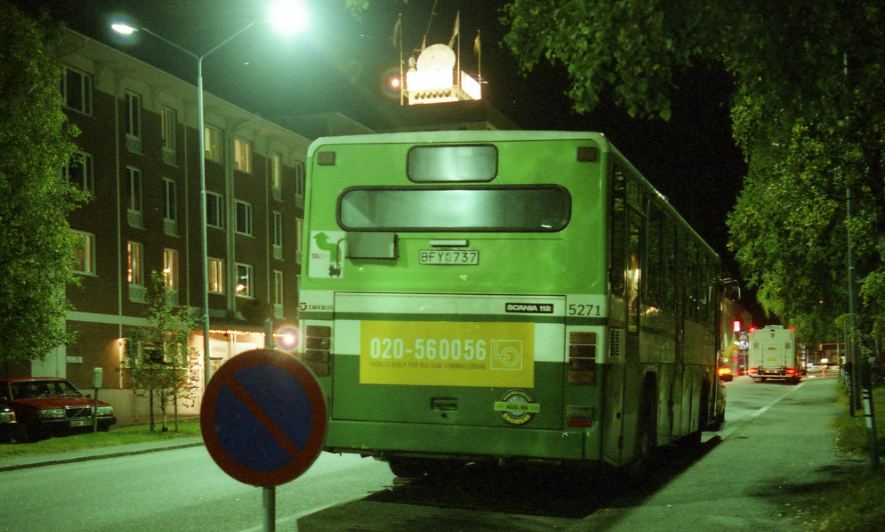 Swebus 5271 in 1996. Swebus normally recycle lower old numbers for company aquisitions. Östersund was a rare example in getting higher numbers instead.
---