Y, Västernorrlands län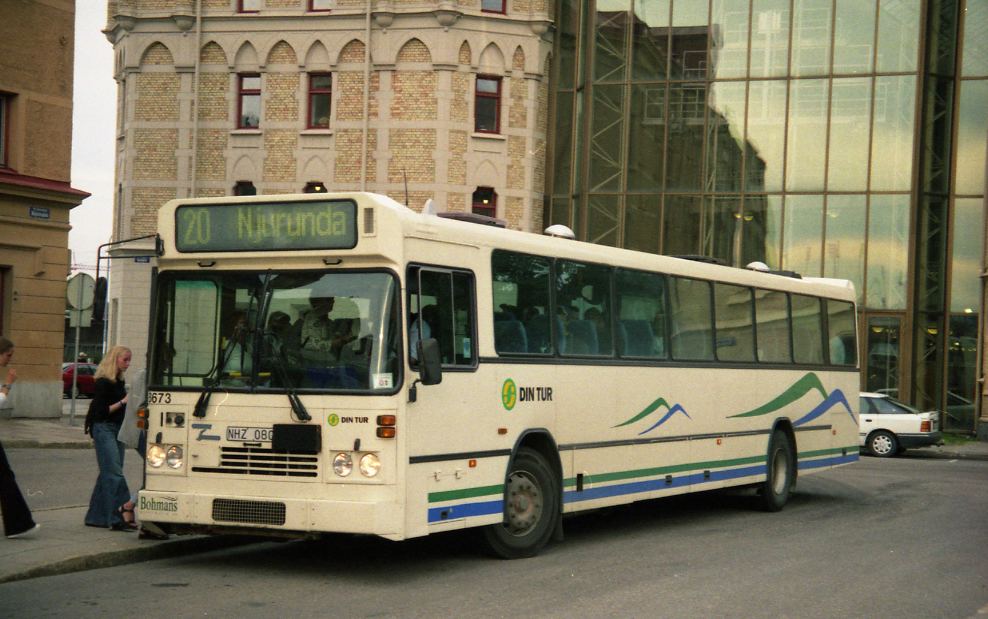 Some mountaintops are painted along the side in Västernorrland. This area is also known as the high coast.
The state transit bus services, and also suburban lines around the biggest city Sundsvall have looked like this for a while.
Sundsvall
What is new is that also the city buses in Sundsvall have adopted the state colours too in recent years. In the decade preceding it, the Sundsvall buses experienced a flurry of different colour schemes. A dark green example is missing in the listing below, but was used for a brief period in the late 90:s. I guess i didn't think there was any need to hurry up for any pictures by that visit, but experience have shown that there just might be a different livery by every visit...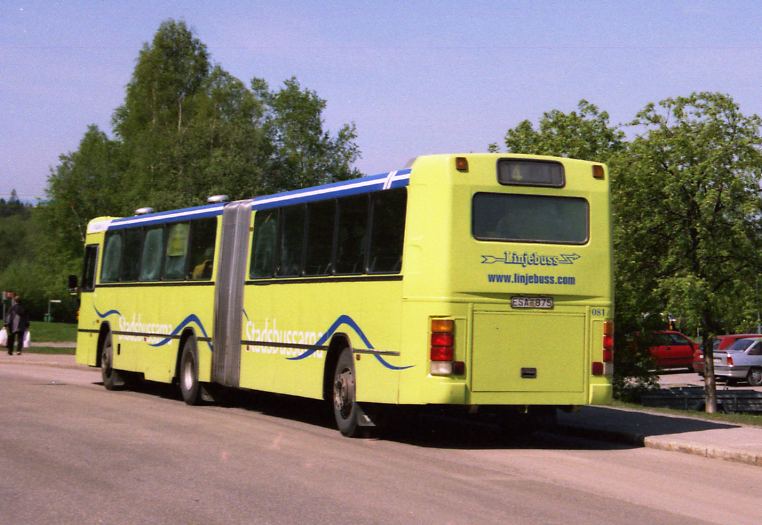 Those hills appear once more in a slightly different guise.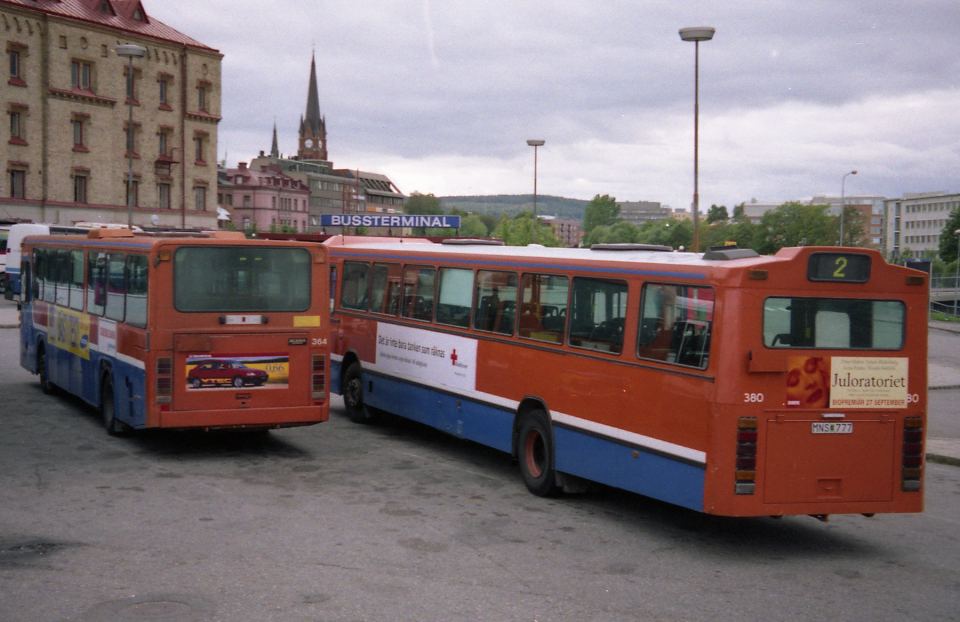 Yet an older colour scheme for Sundsvall.
Örnsköldsvik
Beside Sundsvall there is also two other cities, Örnsköldsvik and Härnösand. The latter had Swebus colours by my last visit, depending on the operator at the time. I guess the state livery has been used more recently. Örnsköldsvik had a city owned company, and thus a separate scheme. Two varieties are shown below.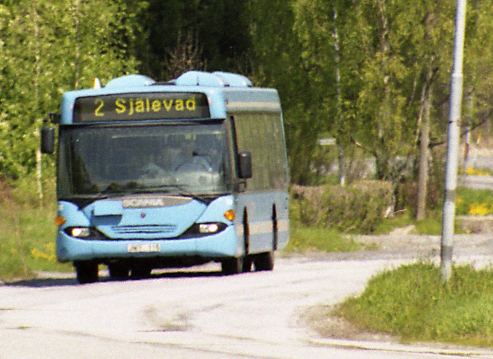 Örnsköldsvik, newer.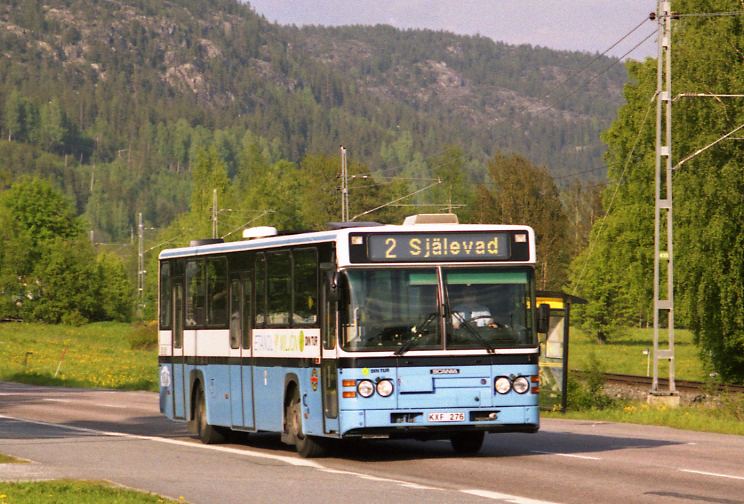 Örnsköldsvik, older.
---