T, Örebro län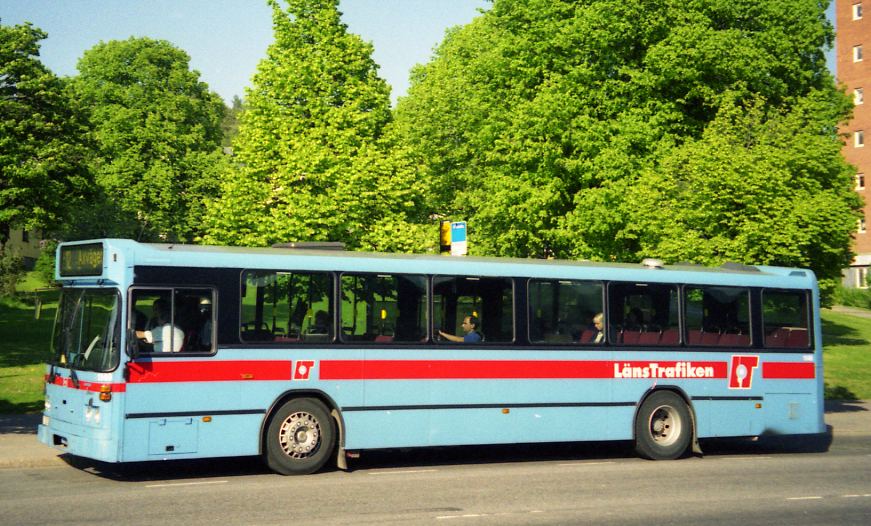 The shade has changed slightly since this picture, as it is just a little bit darker now.
Örebro state uses one livery for all regional buses. The style is also shared with Södermanland, except for the blue beeing green in the latter case. The special city buses of Örebro has a completely separete colour style, since October 2009.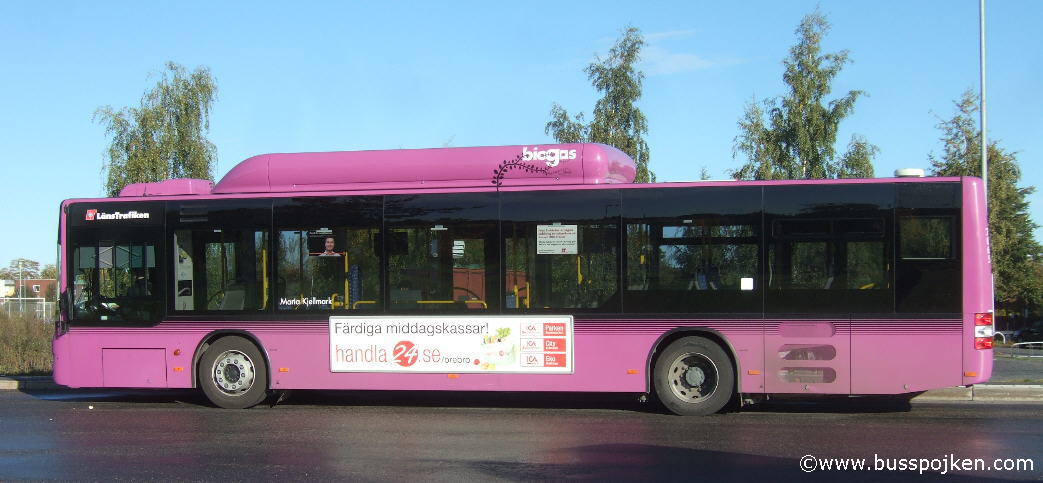 Local bus in Örebro city.
---