K, Blekinge län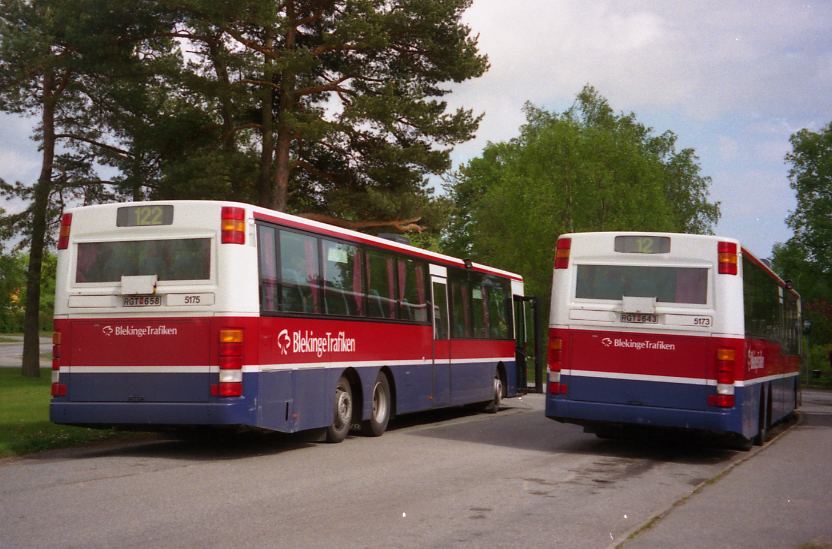 Blekinge livery.
Beside buses in both regional and city service (Ronneby, Karlshamn, Karlskrona), also the trains used on the Kustpilen (coastal arrow) route, have a similar livery. These trains operate other railways in the nation as well, but the concept is derived from this neigborhood.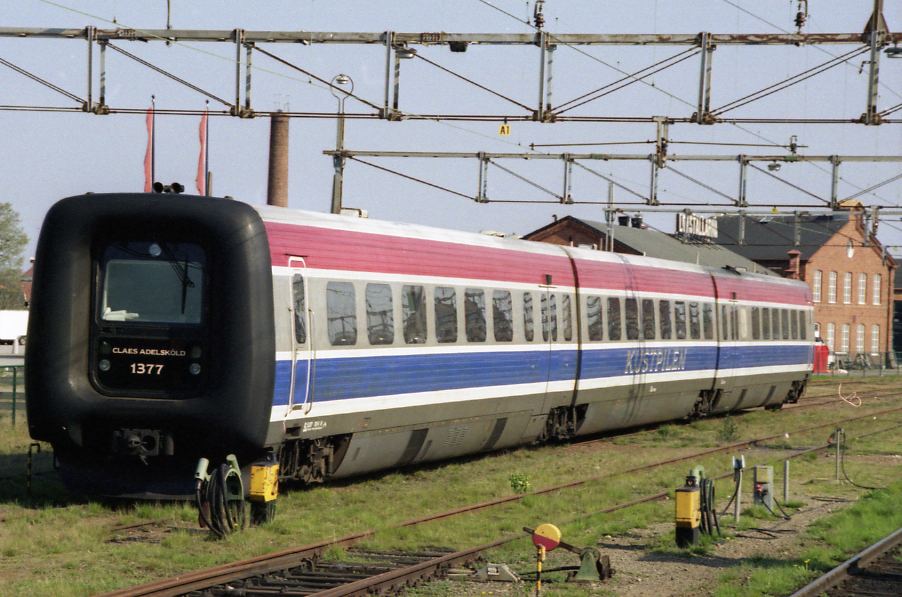 Diesel multiple unit train in Blekinge livery.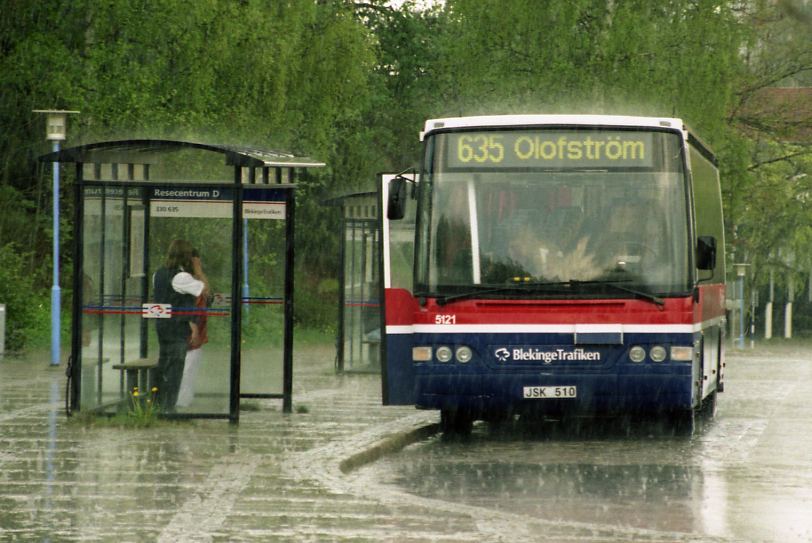 Well, let's have a bonus picture.
---